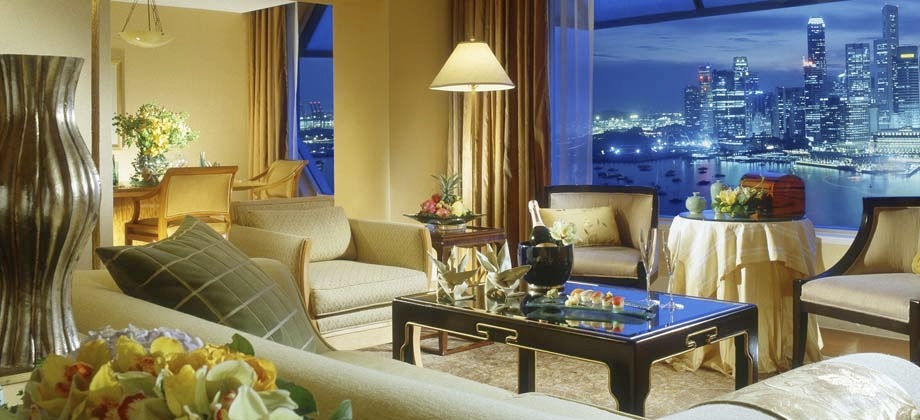 When it comes to finding vacation rentals, you may feel a little overwhelmed. Typing something as simple as "holiday apartments," "vacation rentals" or even "sshort-termrentals" into your browser can leave you faced with pages and pages of results. How do you know which is the best choice for you and your family? How do you know which vacation rental is going to provide you with the best holiday experience?
There are certain tips you can follow to ensure that the property you choose matches all your unique holiday needs and requirements, ticking all the boxes to ensure you have the very best holiday experience wherever you want to visit in the world.
Of course you want a seamless booking experience. You want to be able to book with complete confidence, knowing the property is waiting for you on arrival and that it anything goes wrong it will be handled in the most effective manner.
The first tip to take advantage of is to identify your destination before you start your search. Knowing where you want to visit, whether in your home country or overseas, can help you narrow down your search considerably, filtering out all the other self-catering properties and leaving you with those that best meet your destination needs. From here you can start focusing on other important factors to create a short list of vacation rentals that may be the best match for you and your family.
Next you will want to compare the choices offered. You will find that you will come across a number of websites that represent vacation rentals, so they can provide you with a wide selection based on your location search. Another option is to approach a company that specialises in short term rentals to identify if they have anything in the location you want to stay. Both of these options should give you a good selection to compare. Review each property and then compare them against each other to identify which ones you like the look of and that meet your requirements in terms of space, bedrooms and location.
From here you are going to want to identify what is included in the vacation rental. Most of these properties come fully furnished and equipped. You may be required to bring your own towels, dish cloths and other essential items, but bedding, furniture, appliances and equipment should all be included. Ensure that the property has things you feel are important such as a washing machine, tumble dryer and dishwasher, for example.
Each vacation rental should have a point of contact. When staying at the property should something go wrong, such as the boiler stops working or a window smashes in high winds, you need to know who to contact so they can sort out the problem as quickly as possible for you so you can continue enjoying your vacation moving forward.
If you are travelling as a family, speak to the agent or owner of the vacation rental to ensure the property is family friendly. This means if you have a toddler, is there stair gates for the top and bottom of the stairs. Does the property come complete with travel cot or do you need to bring your own.
The same applies if you want to take your pet on holiday with you. Always identify before travelling what the rules are of the property to ensure that animals are accepted.
The final steps of the process when choosing a vacation rental is to always book early to avoid disappointment and ensure that you can get a refund on your deposit in the event that you have to cancel your booking due to unforeseen circumstances.