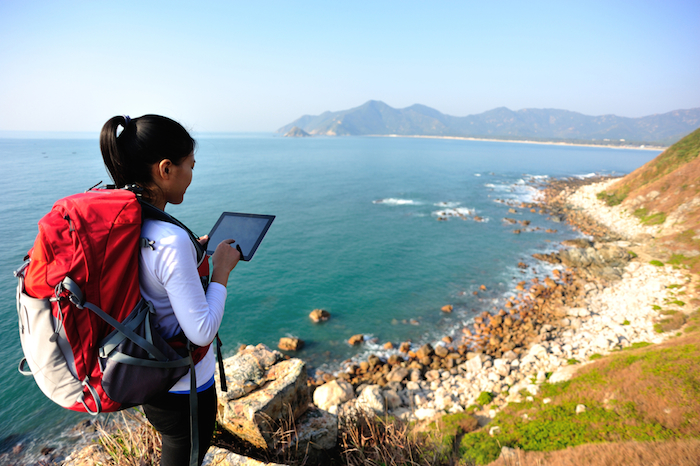 When temperatures begin to soar, you can't help but think of a quiet getaway to someplace cold. Or perhaps you'd like to take the two-week vacation time you've collected to visit somewhere exotic, maybe Africa or India?
If these thoughts have already begun to creep in, and you are on a budget when it comes to travel, consider booking cheap international flights out of the country. To help you choose the best, keep these tips in mind:
1. Go, Hunting,
When it comes to looking at affordable and reasonable flight fares, you have to make sure you do your fair share of research. If you've got a couple of months before you get globetrotting, sign up to various travel sites to get periodical notifications of when prices dip. Sometimes, thanks to your cookies, sites remember previous searches for flights, which could cause inflation in the ticket prices they show you. To remedy this hiccup, remember to always search for travel choices in an "incognito" window.
2. Timing Is Everything
While booking cheap international flights online, you have an important element to factor in time. You'd be surprised how much fares differ according to dates. So, when researching flights, make sure you change this variable across all sites. Some companies lean toward offering lower prices on weekdays while some stay neutral throughout.
3. Go Your Own Way
It can seem like a daunting task to schedule your travel all by yourself, but if you scrutinise the process you'll see it isn't rocket science. By booking your flights by yourself, you can actually save some money. This is particularly applicable for long-haul flights. But, if you must, you can use a travel agent to do your bidding. Although you might not always get the best prices on the table, travel agents have access to undercut rates that the public is not privy to.
4. It's All About The Money
International flight bookings sometimes come with the option of paying in a different currency. If that is the case, make sure you do a little math to calculate whether buying the tickets in a foreign currency would be better in the long run. A penny saved is a penny earned after all!
5. The Friendly Budget Airlines
Although budget airlines do have fewer perks than their costlier counterparts, they tend to be easier on the pocket. So, if you are willing to forego the ample leg room and aren't too keen on the "free" food they serve mid-flight then these affordable airlines are the way to go.
So, there you have it. If you know where you are going, when you want to be going there, and how much you are willing to shell out for it all, go ahead and book your tickets today! Explore the world and make memories, all without breaking the bank.